It's Time for You to Have
The Life of
Your Dreams
Whether you are considering emigrating to Portugal
or have already made the decision, Moving to Portugal
will help you on your journey to your new life in the sun.
OO
Moving to Portugal
Your New Life Roadmap
---
01.
Discover
Discover Portugal and the reasons why you should move here. Learn about the culture and find out the best places to live in Portugal.
Read More
02.
Plan​
Learn everything you need to know about making your move to Portugal as smooth and stress-free as possible.
Read More
03.
Live
Find out the things you need to do and steps to achieve them once you've made your move to Portugal.
Read More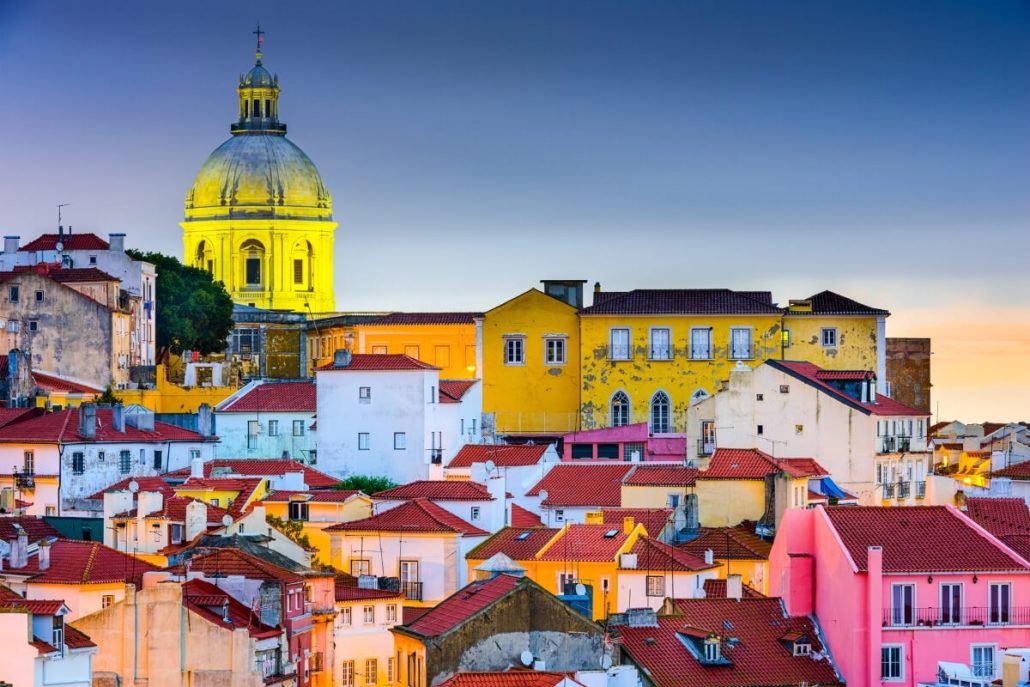 Welcome to
Moving to Portugal
Helping people with their move to Portugal and the aspects that come with a life in the sun.
Deciding to move to Portugal isn't as easy as packing a bag and getting on a ferry/plane or driving your car here. Believe us, we know. We've done it. Moving to Portugal was started to make your journey easier so you know exactly what to do along the way.
This is why
You Should Stick With Us
---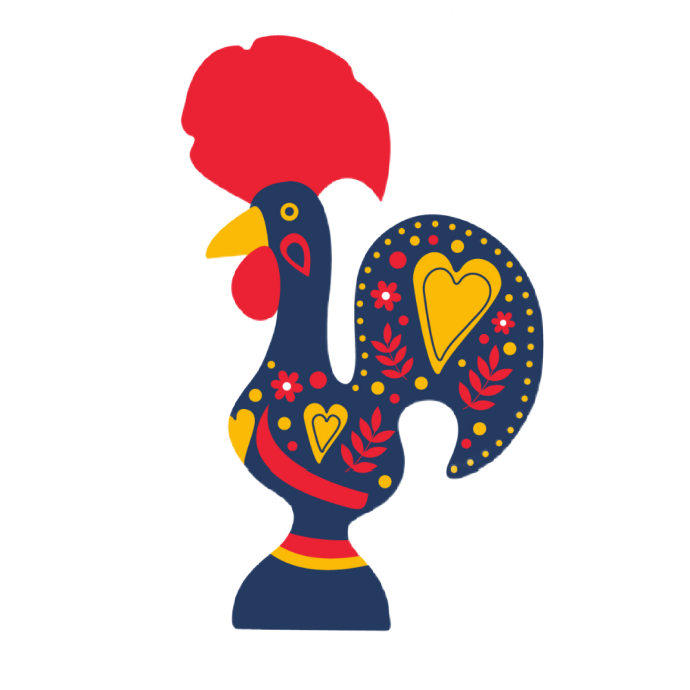 We've done it
We made the decision to pack up our life in the UK and move to Portugal as a family.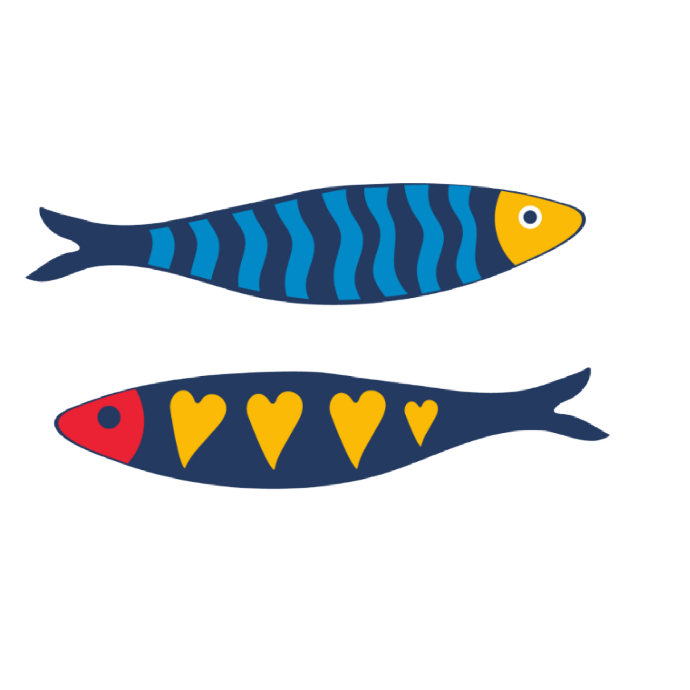 we're living it
We've spent nearly four years in the country we now call home, with our son in local Portuguese school.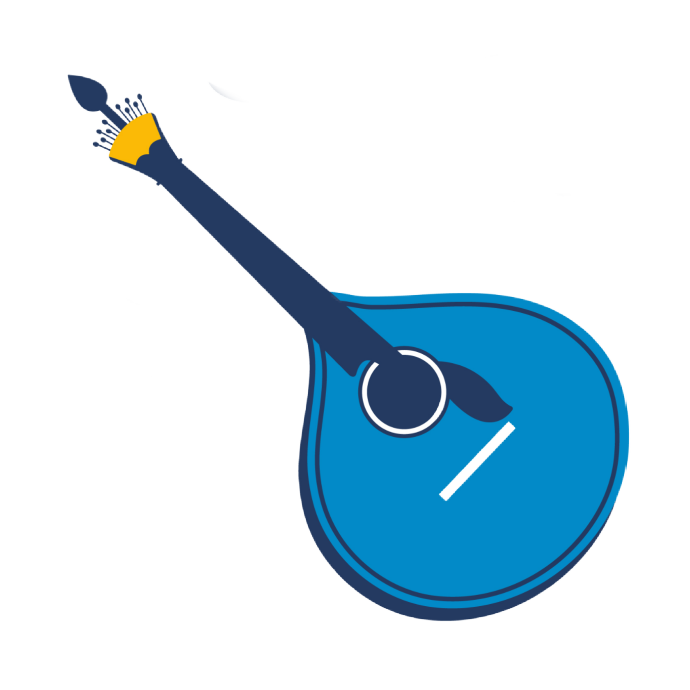 We're learning it
Everyday is a learning day, with new challenges to overcome and we are sharing them with you.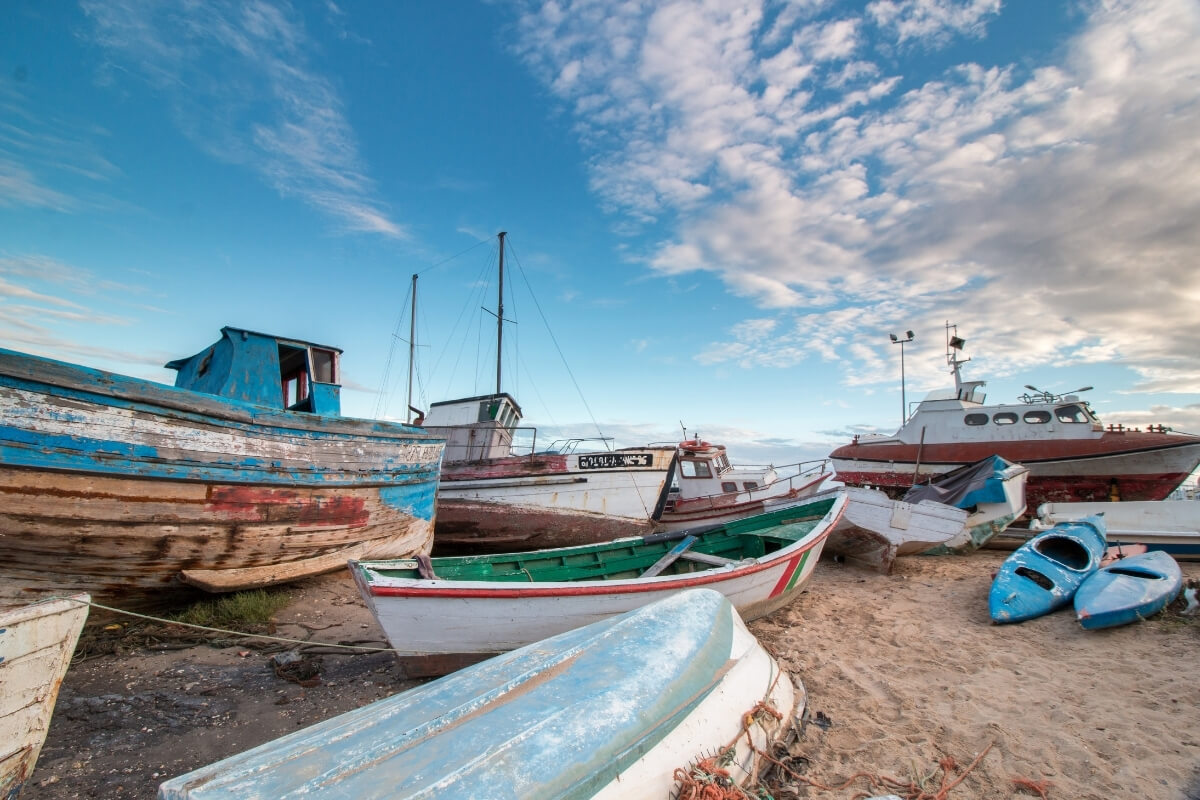 Moving to Portugal
by us for you
Written by those who have done it for those thinking about moving or in the process.
Lessons learned, things to consider and what you need to know for a smooth move.
Some of Our
Recent Posts
To read about emigrating to Portugal, life in Portugal and more, click on the relevant picture below to start your discovery.