Portugal
Resources
(coming soon)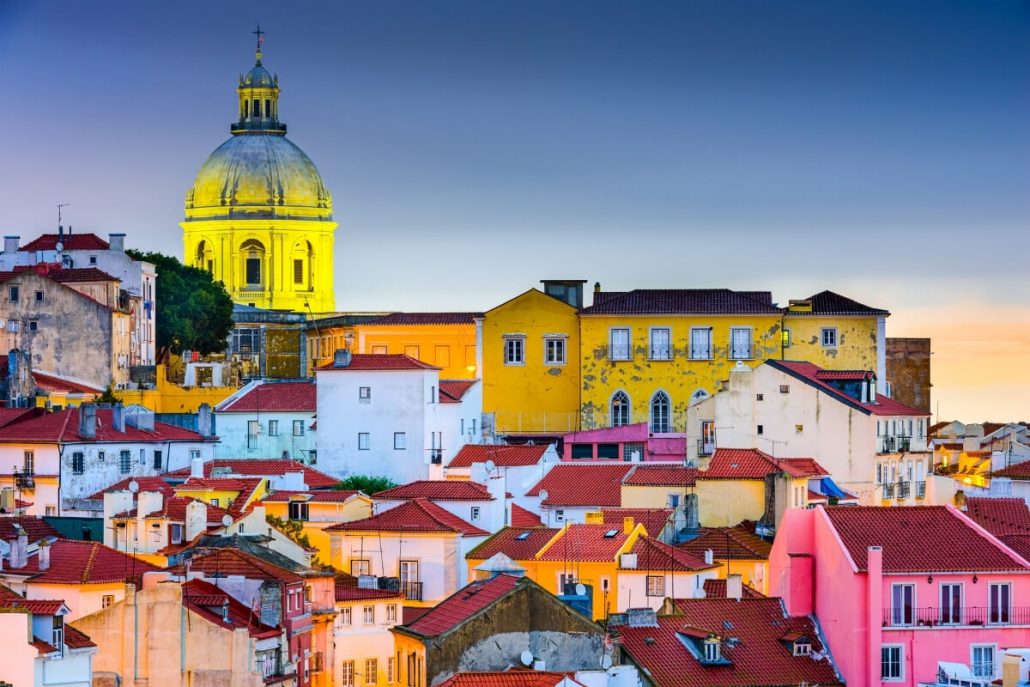 01.
Moving
Helpful resources for moving to Portugal including removal, shipping and storage guides and services, information on flights for people and pets, and other modes of transport to reach Portugal.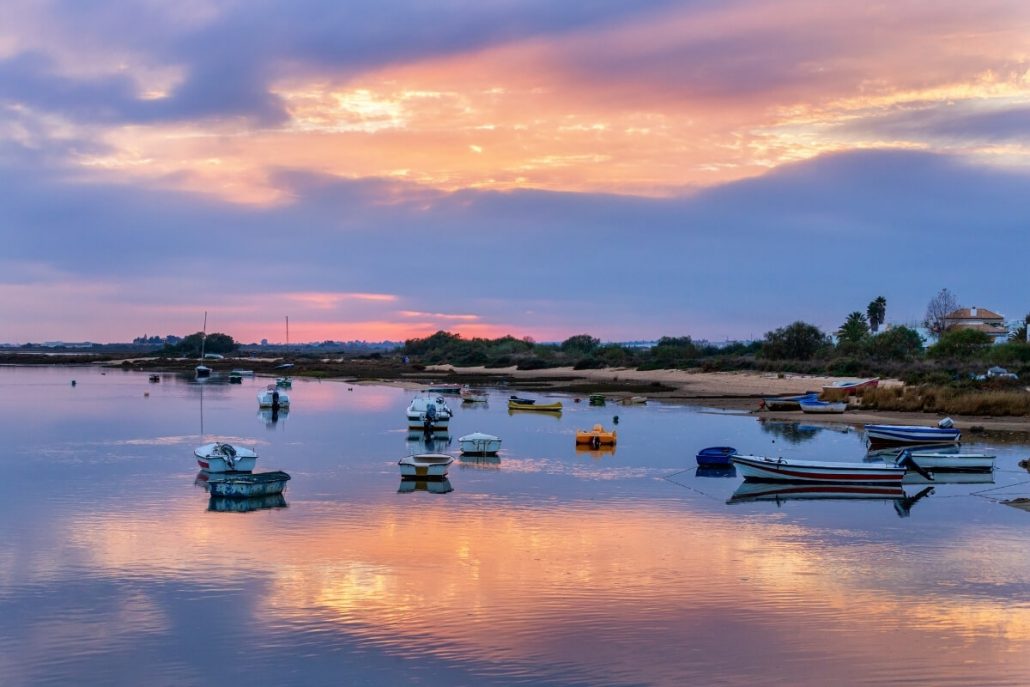 02.
Arriving
Resources to help you discover visa and residency requirements, including services to help you obtain the necessary documentation to reside in Portugal. Learn what you need to do to bring vehicles to Portugal and how to do it legally. Find out requirements for working in Portugal and running a business within and from the country.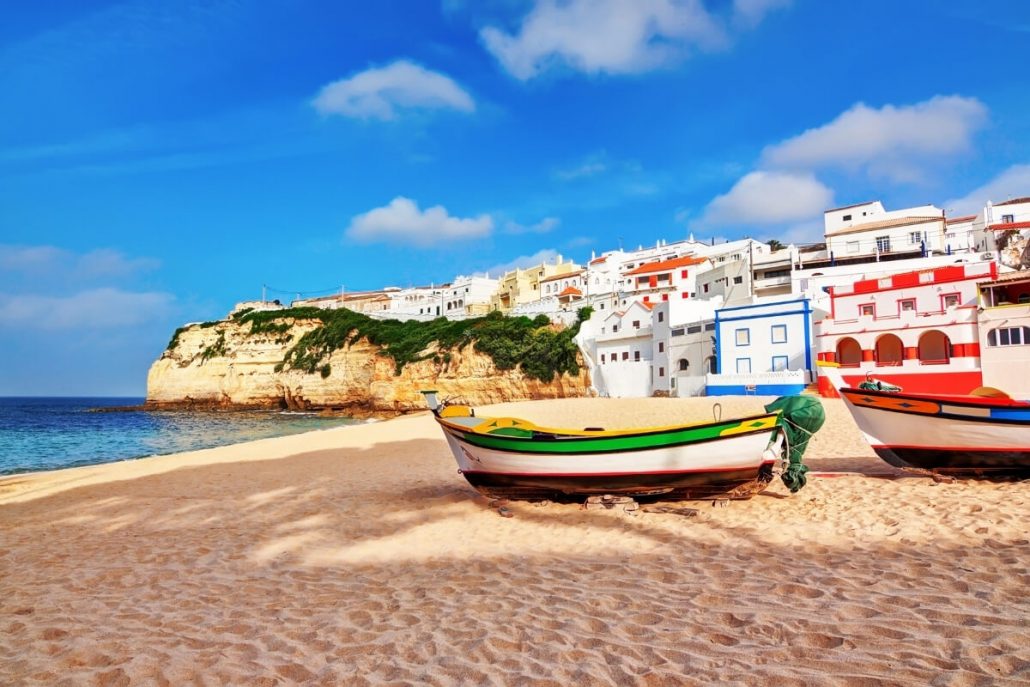 03.
Living​
Discover how to find services such as doctors and dentists, lawyers and accountants, health and car insurance. Learn what is needed to open a bank account in Portugal. Find useful resources for everyday living, working and learning in Portugal.
Services and Resources for
Moving to and Living in Portugal
residency and Visas
Shipping/Storage
transportation to Portugal
Education in Portugal
Vehicle Matriculation
Accountants and Tax Advisers
Working in Portugal
Health in Portugal
Health Insurance