Welcome to
Our story
While most people who move to Portugal do so to retire to the sun, there are some who do so for other reasons. And we are one of them. In 2016, my parents bought a holiday home in Portugal with the sole intent of spending their retirement here once my Mum finished working. With them living in Ireland and us in the United Kingdom, we only saw them a handful of times a year. At the time our son was two-and-a-half-years old and we looked forward to spending our holidays with them.
Fast forward a few months and with new, and quite difficult, tenants in our rental home in Wales, we decided to take a leap of faith, sell everything and to join my parents for a new life in the sun. We realised that for more than half his life, our son had spent it indoors due to the wet and windy weather in Wales. Portugal offered a more outdoor life and the chance to learn a second language from a young age. And so, hijacking their retirement asking my parents for permission to join them, we embarked on a six-month journey to our new life in Portugal.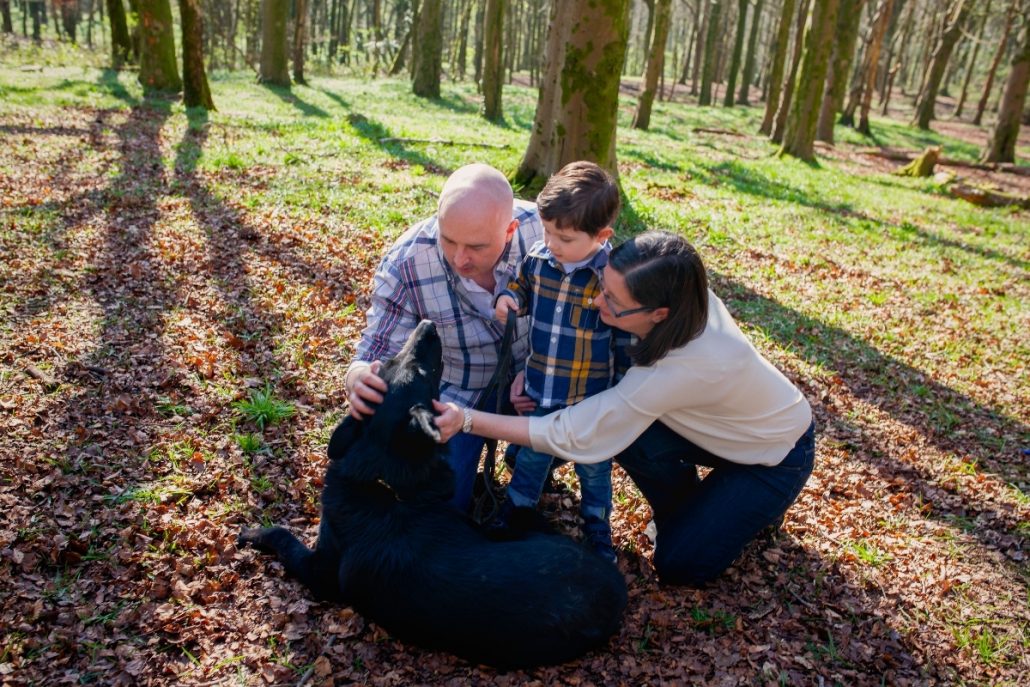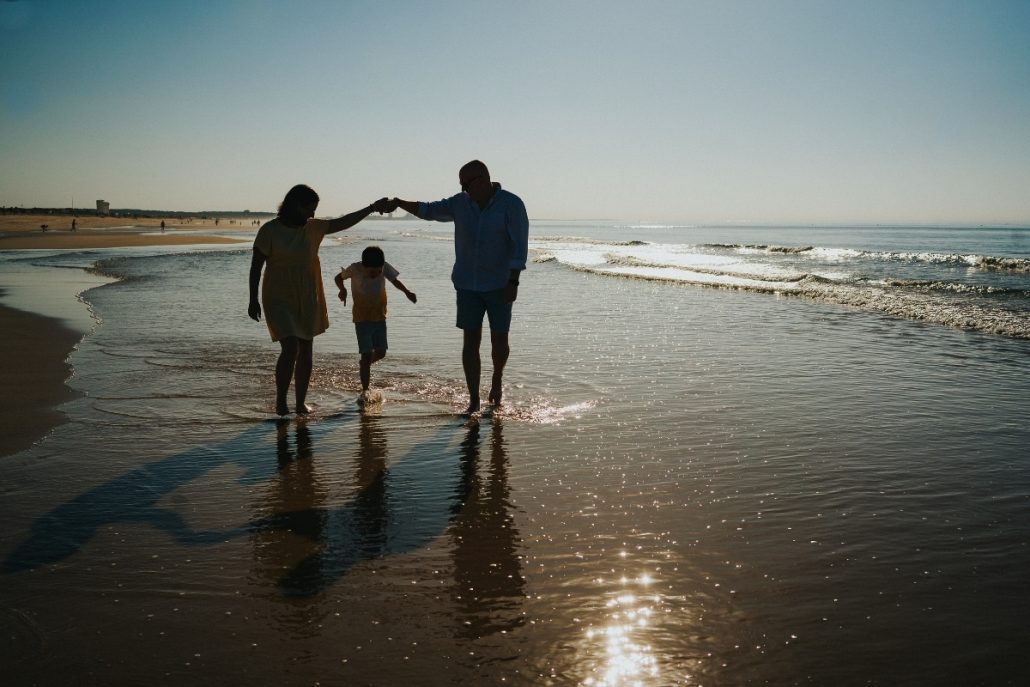 The Journey
Once we made the decision to move to Portugal, lucky that my husband could work remotely, it took us six months to pack up our life in the UK and relocate as a family, including our German Shepherd. Logistically it was challenging. We had property to sell, we had to downsize, and much of our belongings would need to go into storage.
There was also decisions to be made regarding our cars, my husbands motorbike, finding a removals company that would come and pack up our lives and ship our belongings to Portugal, and who was willing to make two stops to our new home and our storage unit. We had to find storage, decide how we were all getting to Portugal, learn what was required where an animal is concerned and then coordinate it all. But we did it and have been on a journey ever since.
1
mOVE DONE
2
LANGUAGES BEING LEARNED
3+
YEARS COMPLETED
many
DAYS OF SUNSHINE ENJOYED